18 oz truck tarps manufacturer


Features,

1) 100% high tenacity polyester yarns with PVC coating;

2) Good strength, good flexibility, and adhesion strength;
3) transparent PVC tarpaulin for agriculture or tent ourdoor,etc;
4) Advertisement grade: Perfect printing ability,suitable for digital printing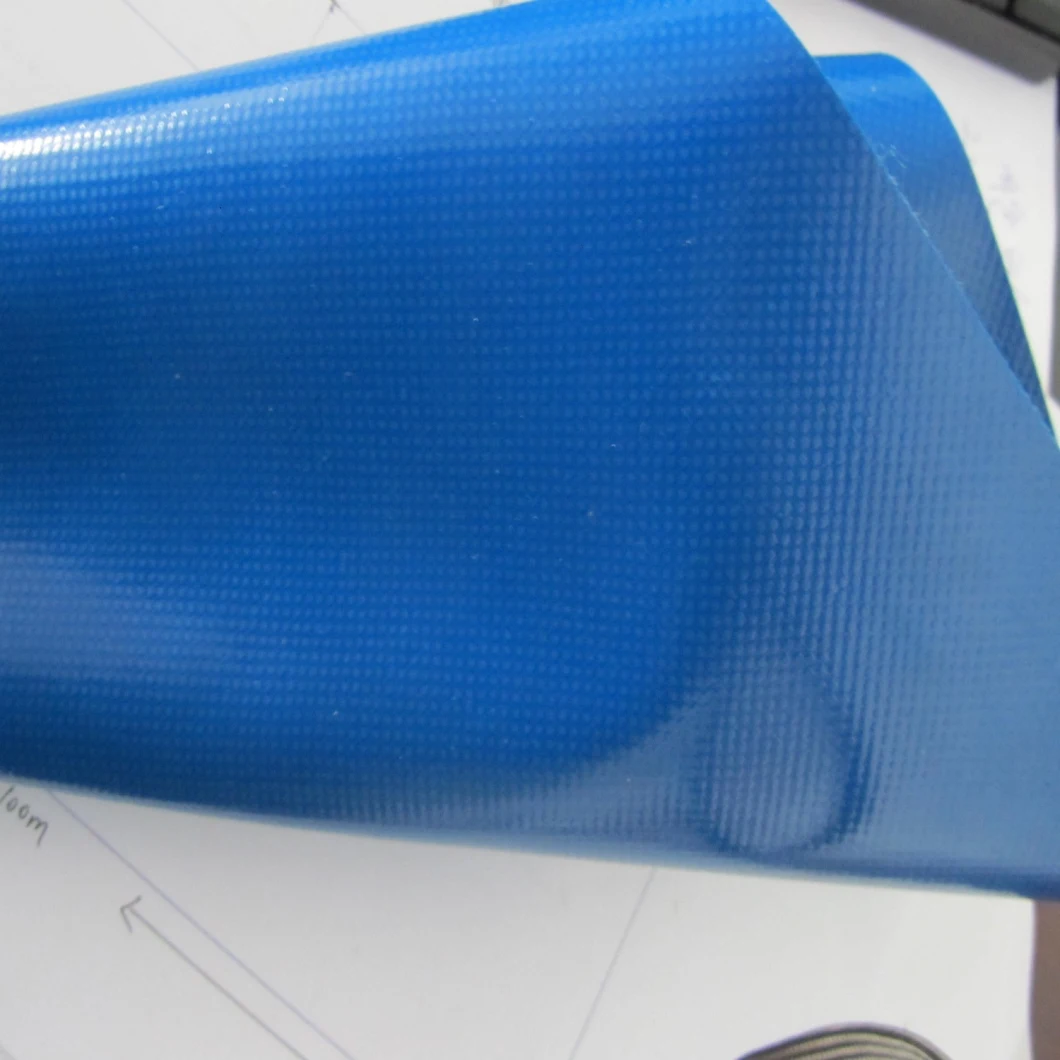 Product information
1) Laminated, knife coated PVC tarpaulins are available.x
2) Size: Width 1.02-5.1m; Roll Length 50m,1000D*1000D
3) Weight: 610gsm (or follow customers requirement)
4) Colors: follow customers requirement


DERFLEX PVC tarpaulin has the following advantages
1) High Strength to prevent any damage during installing.
2) Outdoor life assurance, good weather resistance. (3-5 years)
3) Special treatments adopted to fitinto different industry.
4) Special Treatment available: Flame Retardant; Anti-Static; Anti-cold; Anti-mildew; 6P; Etc.
Application:
1) Rain and sunshine shelter, playground;
2) Army tent, carriage tent and house building;
3) Amusement device;
4) Construction structure;
5) Truck cover, Top roof and side curtain;
6) Our door event tent (blockout).
PACKAGE

Inner core + hard tube or kraft paper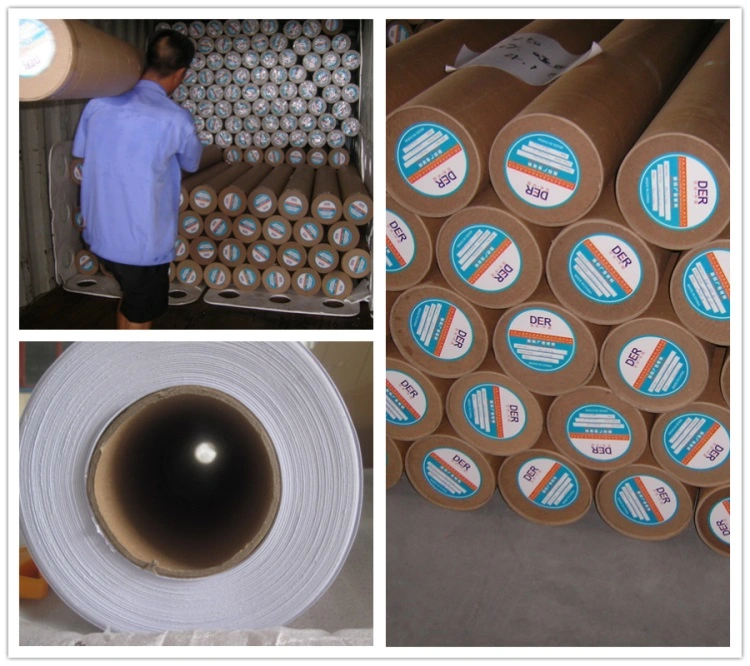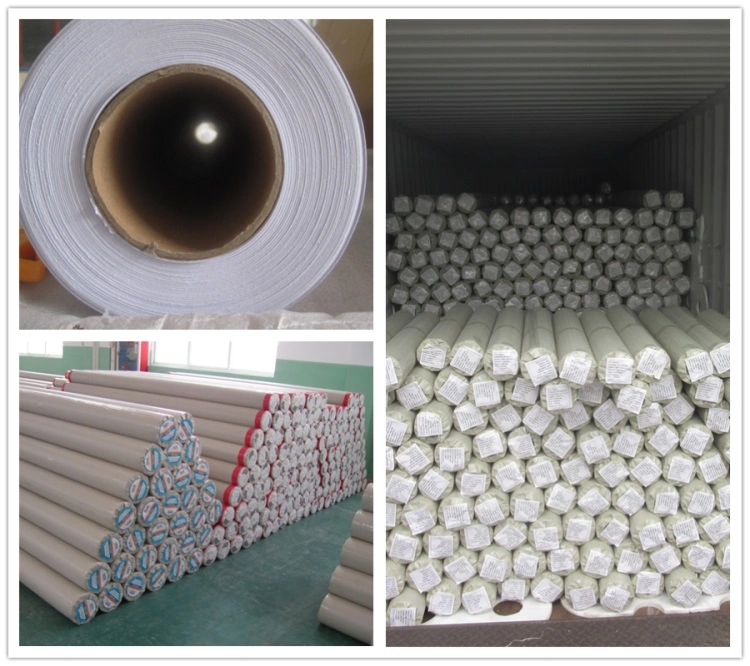 If you are interested in our products, please contact me.