heavy duty vinyl tarp material supplier


Features

1) 100% high tenacity polyester yarns with PVC coating;

2) Good strength, good flexibility, and adhesion strength;
3) transparent PVC tarpaulin for agriculture or tent ourdoor,etc;
4) Advertisement grade: Perfect printing ability,suitable for digital printing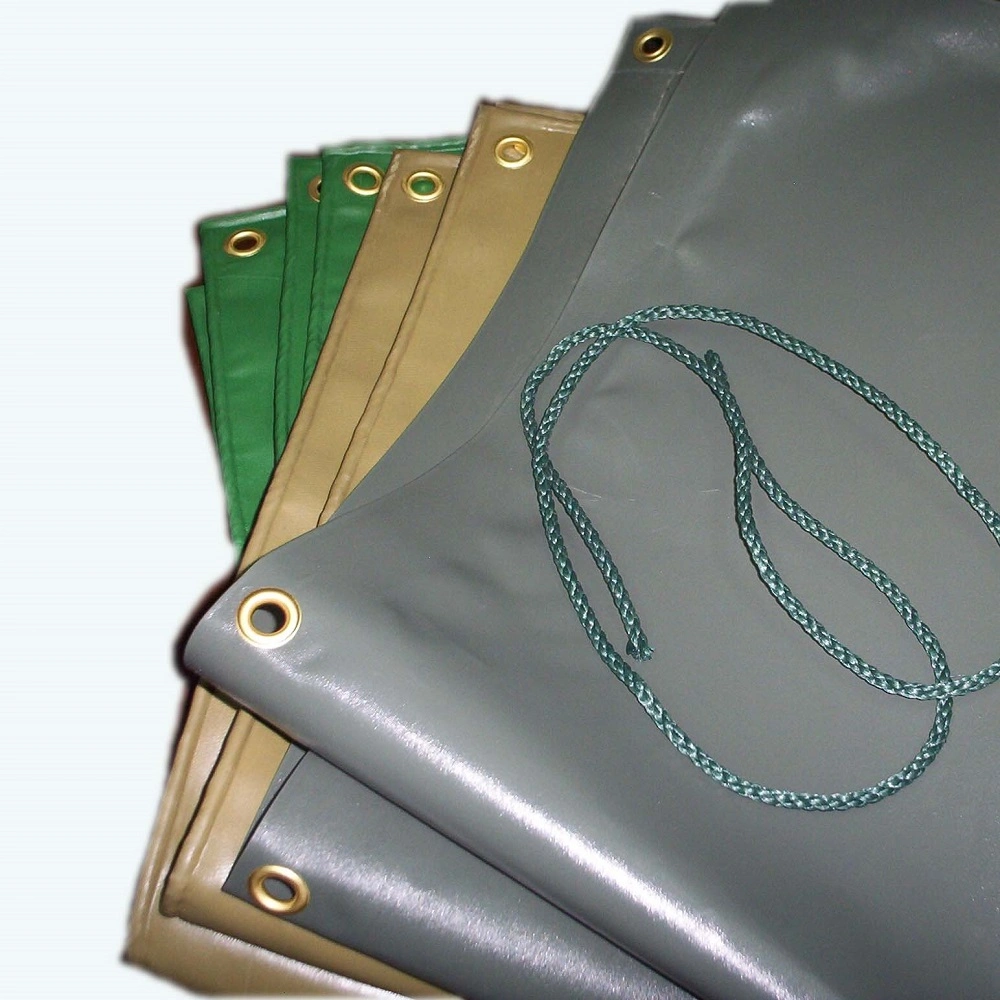 Product information
1) Laminated, knife coated PVC tarpaulins are available.x
2) Size: Width 1.02-5.1m; Roll Length 50m,250D*250D
3) Weight: 420gsm (or follow customers requirement)
4) Colors: follow customers requirement


DERFLEX PVC tarpaulin has the following advantages
1) High Strength to prevent any damage during installing.
2) Outdoor life assurance, good weather resistance. (3-5 years)
3) Special treatments adopted to fitinto different industry.
4) Special Treatment available: Flame Retardant; Anti-Static; Anti-cold; Anti-mildew; 6P; Etc.
Application:
1) Rain and sunshine shelter, playground;
2) Army tent, carriage tent and house building;
3) Amusement device;
4) Construction structure;
5) Truck cover, Top roof and side curtain;
6) Our door event tent (blockout).
PACKAGE

Inner core + hard tube or kraft paper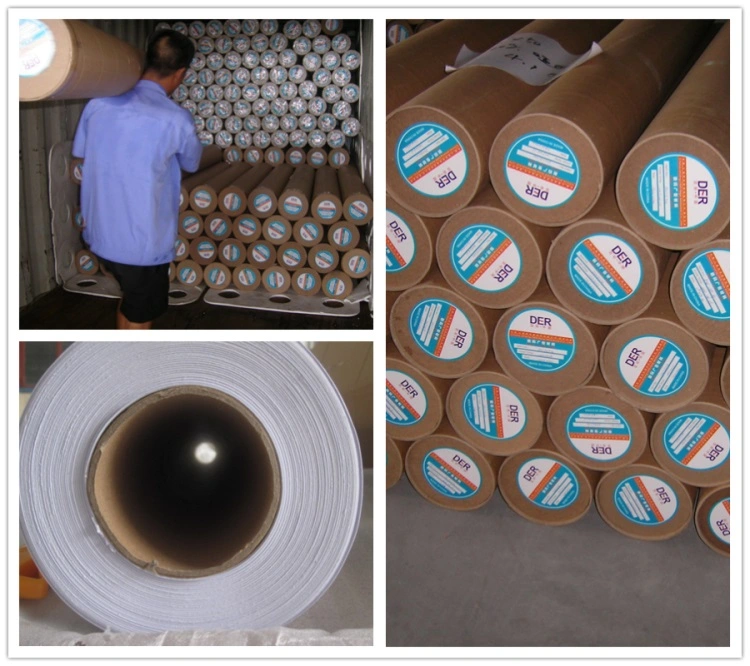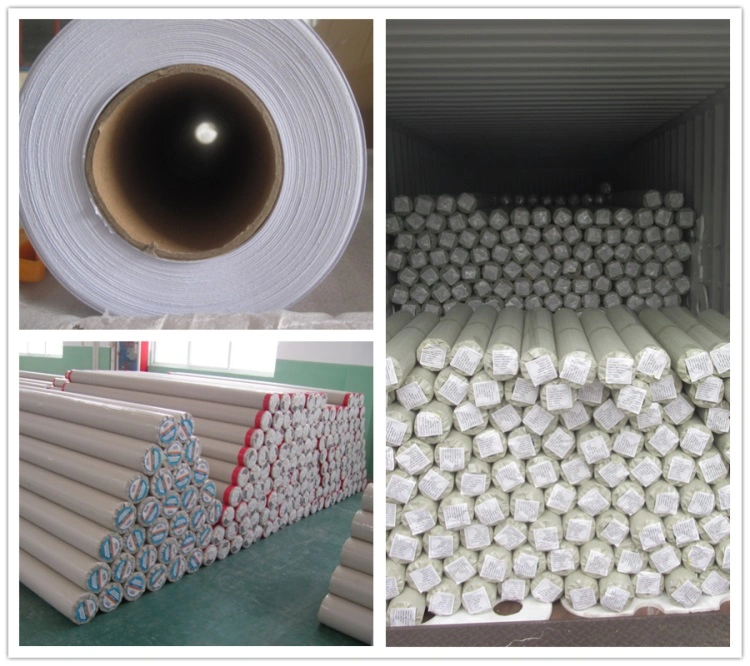 If you are interested in our products, please contact me.

DERFLEX also make customized products to meet clients' requirements. Different treatment can be chosen during producing, anti-cold, anti-UV, anti-mildew, Flame Retardant, etc.