Smartex pet screen is made from strong, vinyl-coated polyester. This vinyl-coated polyester mesh is engineered and woven to be tougher, more resilient and more durable. Their sturdy construction and quality of materials minimize tears caused by pets either chewing on screening or raking claws and nails against it.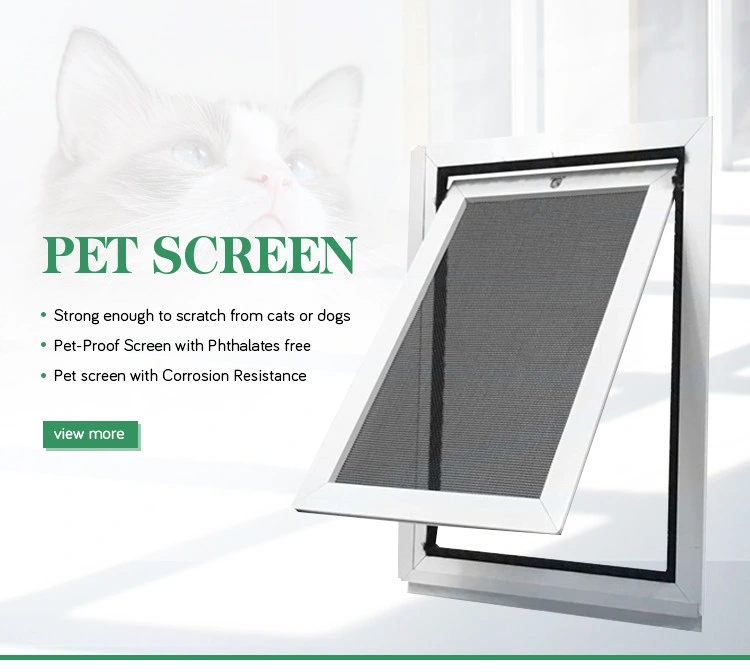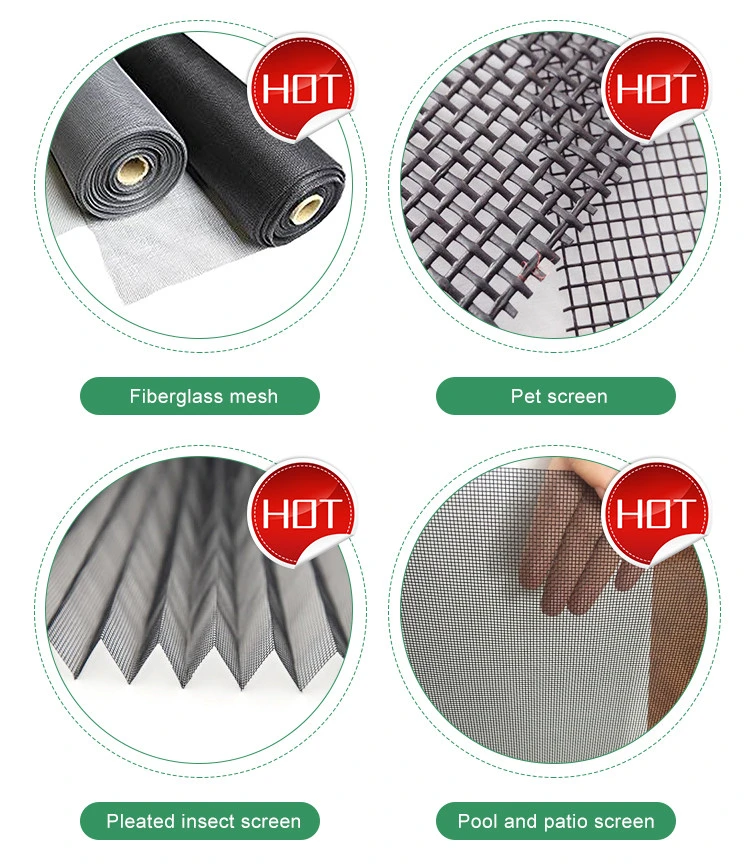 | | |
| --- | --- |
| | |
| | |
| | |
| | |
| | Color with yellow and blue |
| | |
| | |
| | |
| | |
| | |
| | |
| | |
| | |
| | |
| | |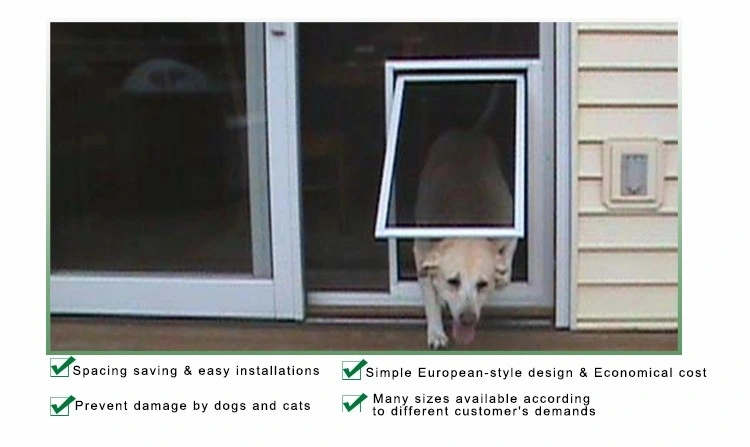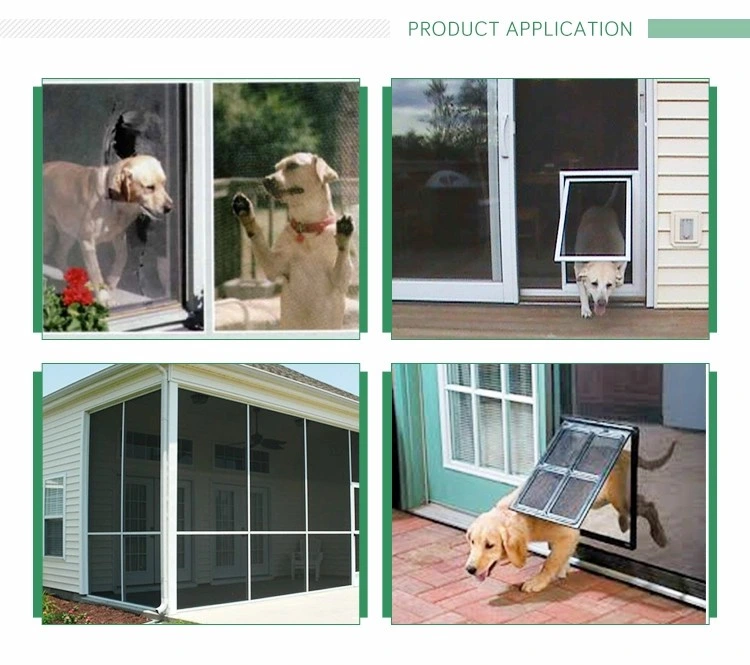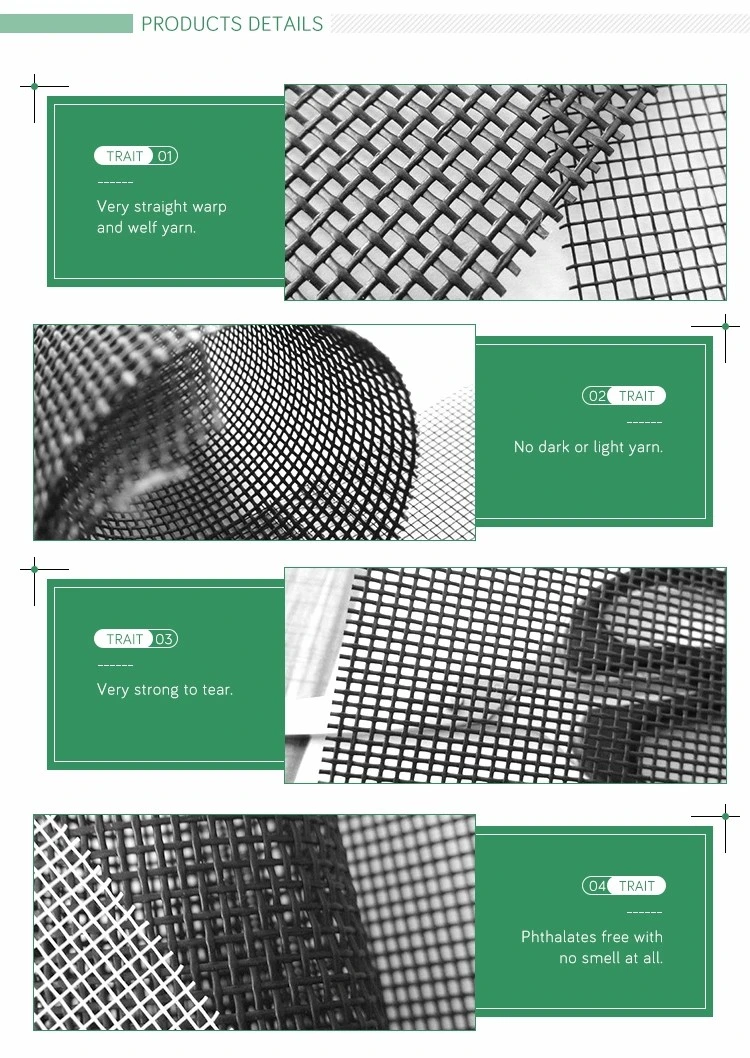 Our advantage:
Welcome to Smartex Screen Co, Ltd. Our office is in Qingdao City and our factory is established in 2005, we have a long tradition in the manufacture and supply of insect screen materials, retractable insect screen products and window spare parts, etc.
We mainly deal in the export of insect screen products and window-related products, such as fiberglass insect screen, aluminum insect screen, fiberglass stiff insect screen, bettervue fiberglass insect screen, pool & patio enclosure insect screen, pleated screen mesh, polyster screen, pet screen, tuff screen, screen parts, wire mesh and also retractable insect screen, etc.
Noted for our delicate quality and professional service, we have been enjoying great customer relations and good markets in Europe, America and Australia etc.Smartex guarantee you 10 years warranty
* Smartex had been approved by CE, TUV, BLUE ANGEL, ISO9001:2000, GS TEST, REACH,etc.
* Smartex fabricates insect screen products according to Reach standards
* USA standards workshop and audited by HD Supply every year
* Smartex purchase high quality of materials to produce qualified products
* More than 10years of industry experience and exporting experience
If you ever have any needs, we're the one!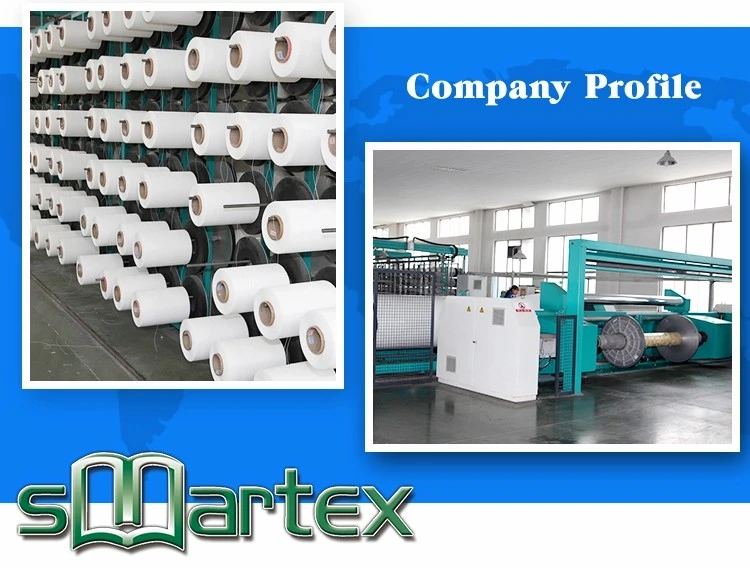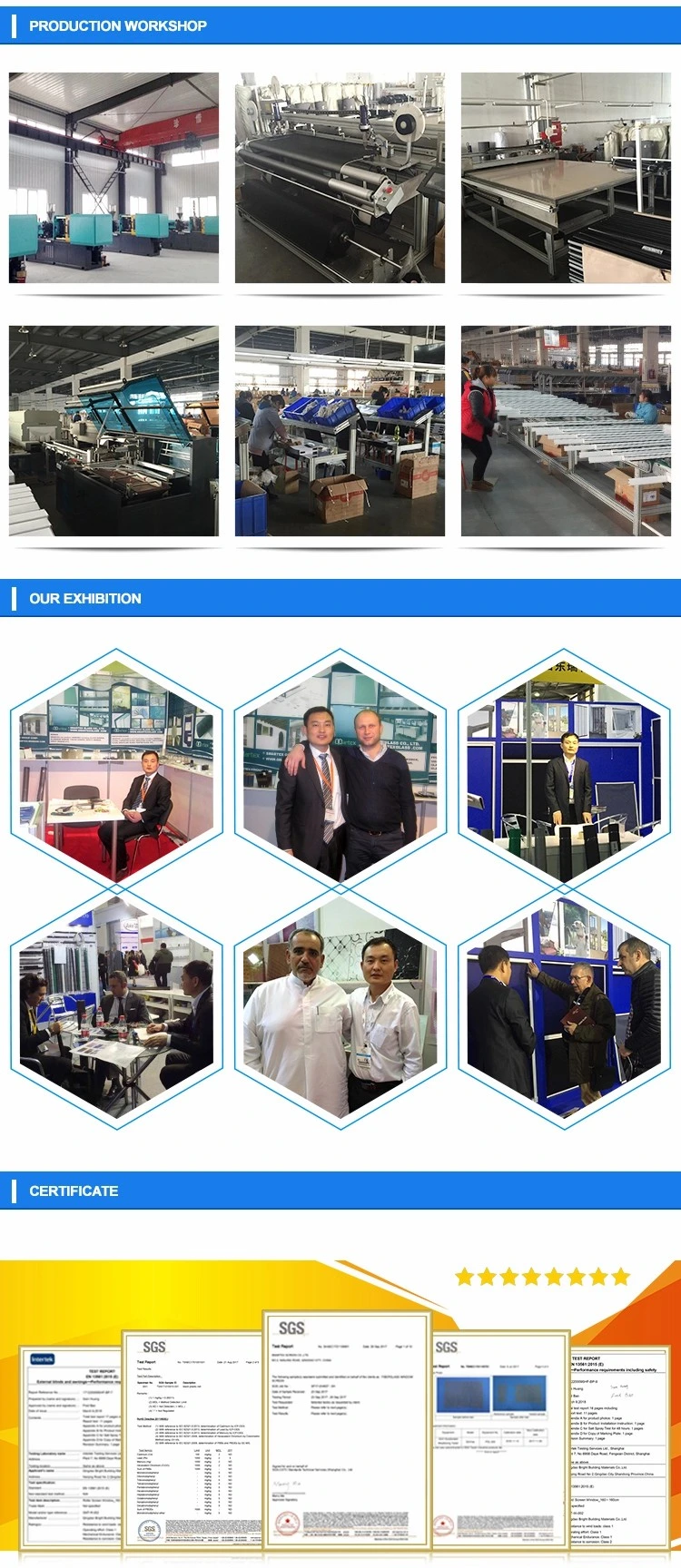 Please contact us today with any quotation request, query or comment.
Sometimes a direct phone call is more effective than website visuals. We are ready to serve you anytime!