Super Clear PVC tarp material manufacturer


Features
1) 100% high tenacity polyester yarns with PVC coating;
2) Laminated technology & Hot-melt Coating technology;
3) Good strength, good flexibility, and adhesion strength;
4) Outstanding tearing strength for welding;
5) Cold Crack Resistance, Anti-Mildew, Anti-Static treatment, Waterproof;

6) Anti ultraviolet treatment(UV)(optional);

7) Acrylic treatment (optional);

8) Best color fastness.

The PVC tarpaulin products as below
| | | | |
| --- | --- | --- | --- |
| Items | Subscription | Specification | Width (M) |
| DG1122 | Coated Tarpaulin | 1000D*1000D,20*20, 650gsm | Max 5.1M |
| DG1188 | Coated Tarpaulin | 1000D*1000D,18*18, 610gsm | Max 5.1M |
| DG1330 | Tarpaulin full Panama | 1000D*1000D,30*30, 900gsm | Max 5.1M |
| DD1122J | Coated Tarpaulin blockout | 1000D*1000D,20*20, 720gsm | Max 5.1M |
| DG5587 | Coated Tarpaulin | 500D*500D,18*17, 750gsm | Max 5.1M |
| DG4545J | Blockout tarpaulin | 1000D*1000D,4.5*4.5, 480gsm | Max 3.2M |
| DG1315 | Coated Tarpaulin | 1300D*1300D,15*15, 600gsm | Max 5.1M |
| DG-T1122 | Tarpaulin | 1000D*1000D,20*20, 260gsm | Max 5.1M |
| DG1231-C | Colored Tarpaulin | 200D*300D,18*12, 340gsm | Max 3.2M |
| DG11 | Laminated Tarpaulin | 1000D*1000D,9*9, 610gsm | Max 5.1M |
| DG11R | Tarpaulin Round Yarn | 1000D*1000D,9*9, 520gsm | Max 5.1M |
| DG55 | Laminated Tarpaulin | 500D*500D,9*9, 400gsm | Max 5.1M |
| DG55R | Tarpaulin Round Yarn | 500D*500D,9*9, 320gsm | Max 5.1M |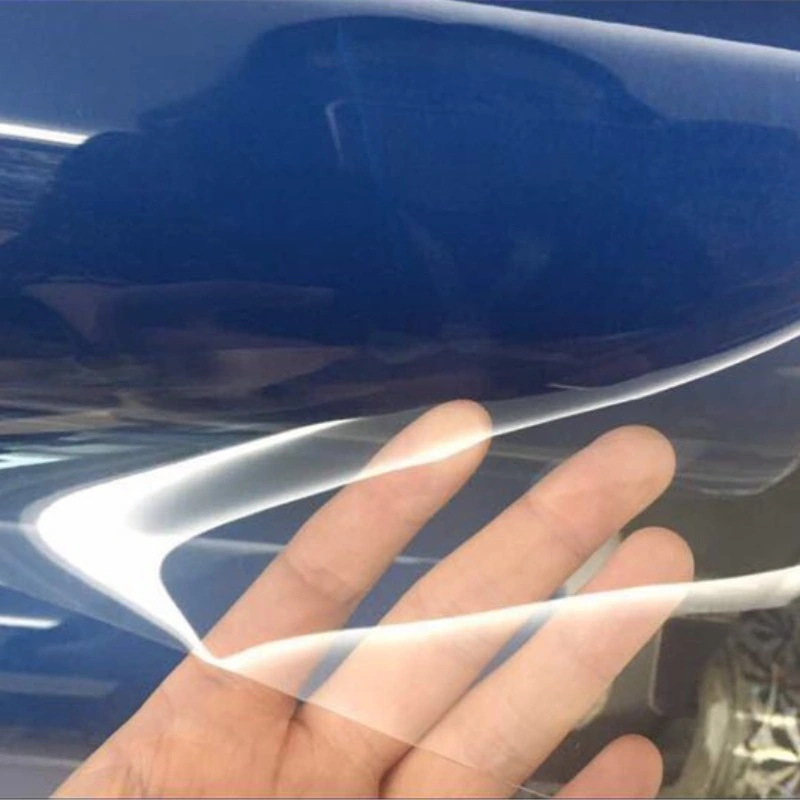 DERFLEX PVC tarpaulin has the following advantages
1) High Strength to prevent any damage during installing.
2) Outdoor life assurance, good weather resistance. (3-5 years)
3) Special treatments adopted to fitinto different industry.
4) Special Treatment available: Flame Retardant; Anti-Static; Anti-cold; Anti-mildew; 6P; Etc.
Product information
1) Laminated, knife coated PVC tarpaulins are available.
2) Size: Width 1.02-5.1m; Roll Length 50m
3) Weight: 400gsm (or follow customers requirement)
4) Fabric: 1000*1000D, 3*3
5) Colors: any color according to RAL, Pantone, or Sample

Application:
1) Rain and sunshine shelter, playground;
2) Army tent, carriage tent and house building;
3) Amusement device;
4) Construction structure;
5) Truck cover, Top roof and side curtain;
6) Our door event tent (blockout).


PVC Tarpaulin PACKAGE:

1) Inner core + hard tube
2) Inner core + kraft paper

Our factory and production line

Shanghai DER New material Co., Ltd is established from year 2005.
Our plant is located in DingQiao, Haining city, ZheJiang province, and covers an area over 30,000sq.m.
We invest 30 million USD dollars to buy 5 sets of lamination machines, which can produce material with MAX width 5.1m.
We own 9 production lines for coating and lamination which can produce 10 million square meters every month, and own 13 kinds of technical monopoly. Our main products are: Europe quality billboard banners; Blockout banners with Premium Anti-UV; Backlit banners with 2 years outdoor durability; Backlit PET; PVC mesh; Industrial PVC tarpaulin; Self adhesive vinyl; One way vision etc.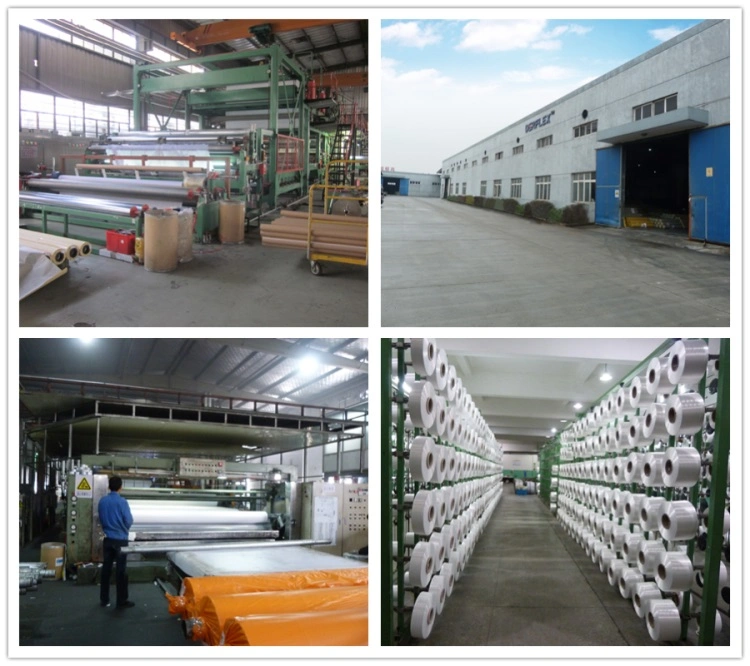 If you are distributor of PVC Tarpaulin, or PVC Tarpaulin ready-made product factories, and if you have any questions or requirement of samples, please contact me freely.