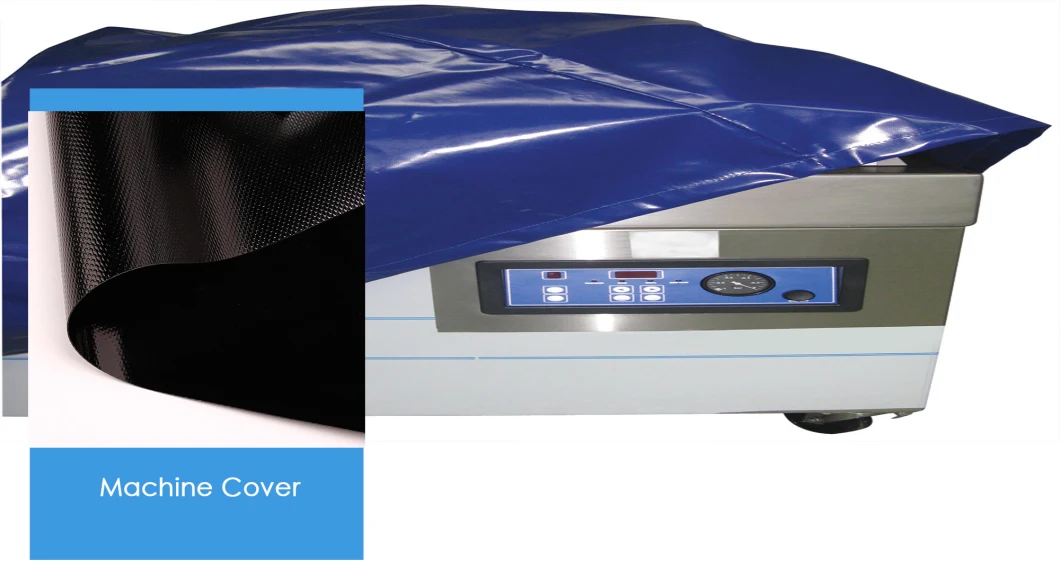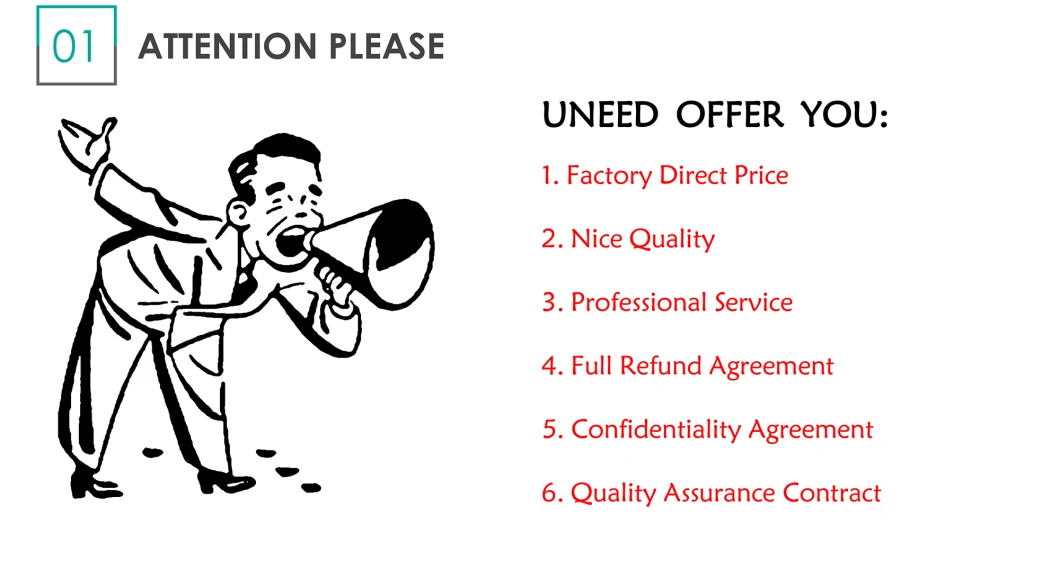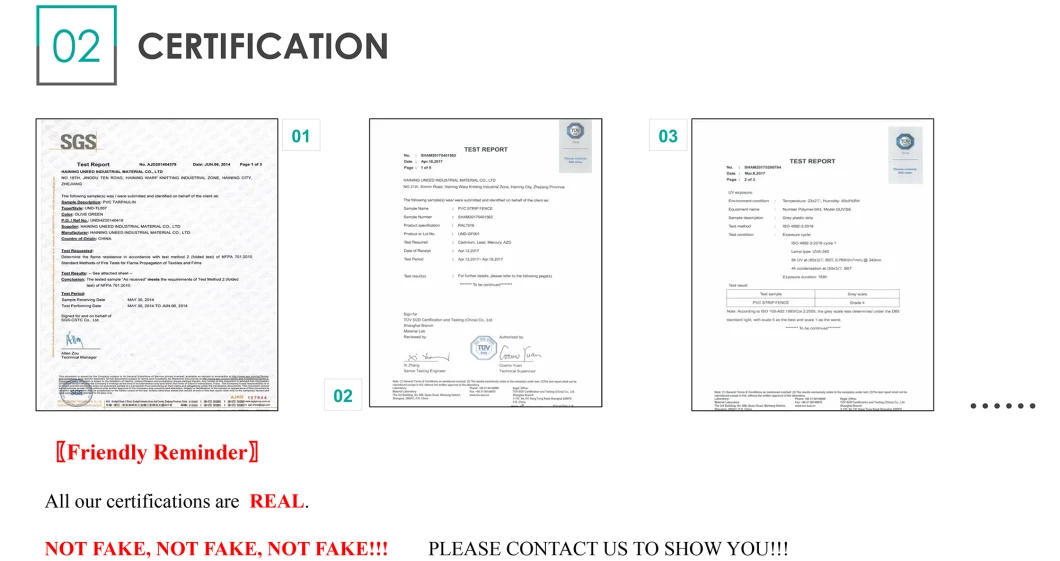 Product Name: Machine Cover
Product Specification: 1000*1000D/18*18, 1000*1000D/20*20, 1000*1000D/22*22, 1000*1000D/23*23, etc.
Weight (GSM): 610G, 680G, 750G, 800G, etc.
Product Features:
*Good physical and mechanical properties, with the characteristics of high strength, good stability, low shrinkage, wear resistance, well air-tightness and long service life.
*The product has many excellent properties such as waterproof, anti-aging and lasting color fastness. Matte, polish, taffeta and other surface embossing are available.
*We can add flame retardant, antiseptic and anti - mildew additives according to customers' specific requirements.
Application: Our products are widely used in machine cover.