Wear and Tear Resistant Casting Polyurethane Sheet, PU Sheet, Urethane Sheet
Why Choose Us:
1. SGS audited supplier.
2. Factory dedicated to casting polyurethane sheets
3. ISO9001 certified factory.


Casting polyurethane sheets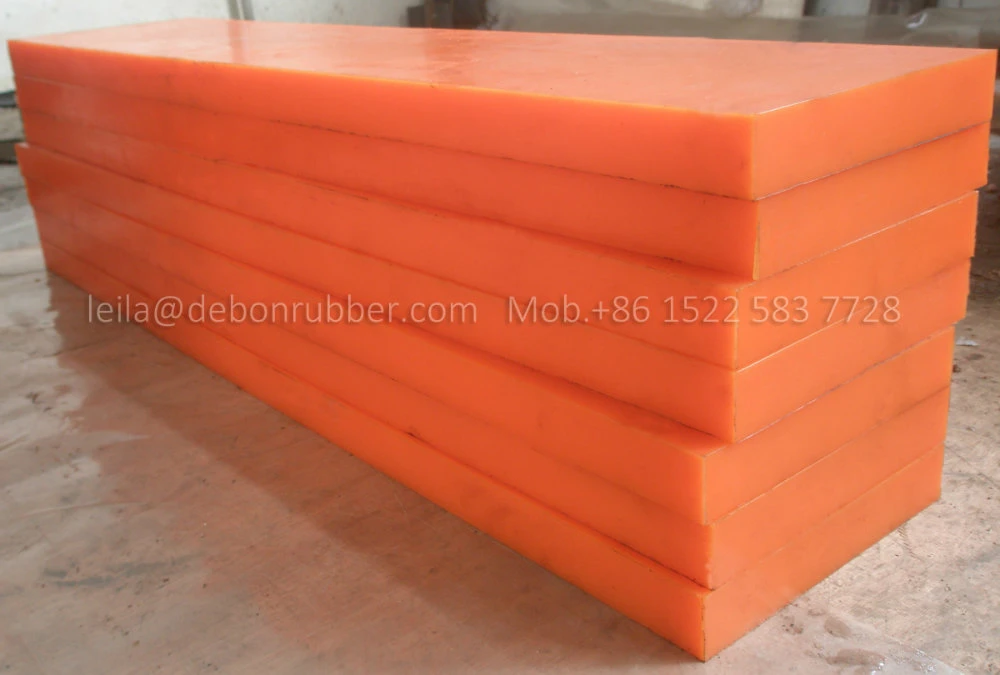 Features of Casting Polyurethane Sheets:
1. High wear and tear resistance.
2. Free sample.
3. Wide hardness range
4. Resistance to water, oil, grease and other chemical.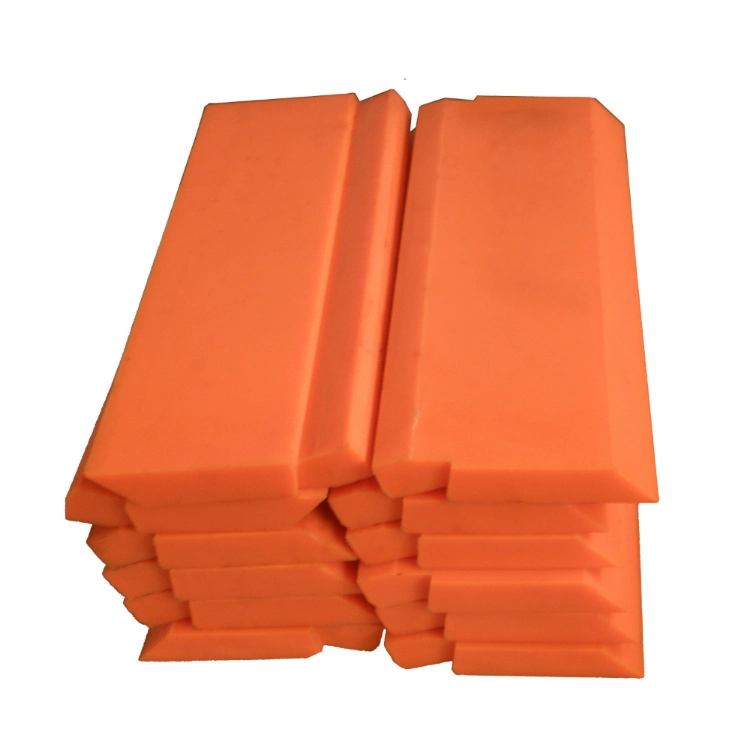 About Polyurethane
Casting polyurethane elastomers deliver high resilience, it is resilient, flexible and durable material that can take the place of paint, cotton, rubber, metal or wood in thousands of applications across virtually all fields.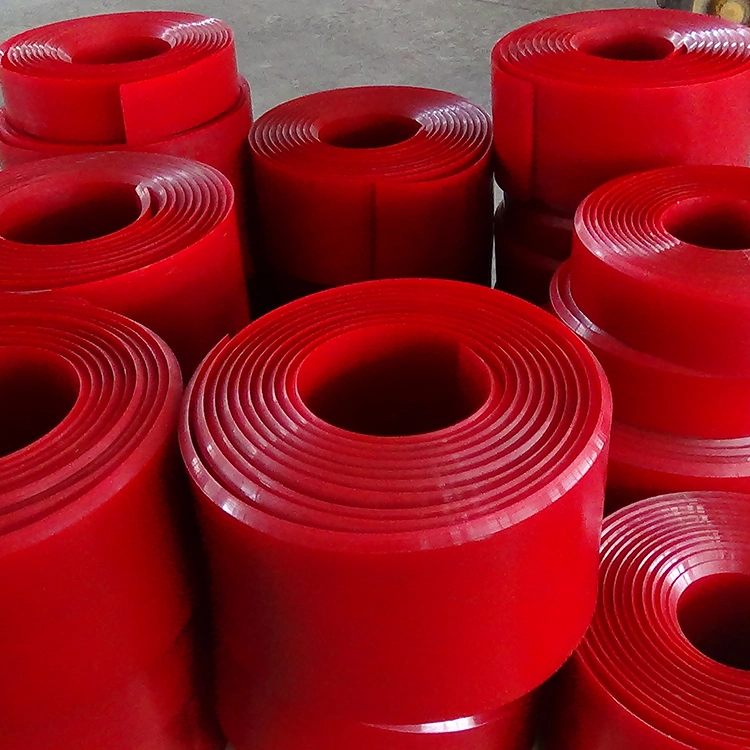 Company Introduction:
We are a manufacturer specialized in designing and manufacturing wear products,ceramic wear liner, rubber wear lining, polyurethane liner , conveyor accessories, etc. Our products are widely used in bulk material handling industries including coal mine, steel plant, power generation, cement plant, metallurgy, chemical and other fields.
Export:
Our products have been exported to many countries: Australia, Chile, USA, Russia, UK, Indonesia, etc., good quality have be approved by our clients.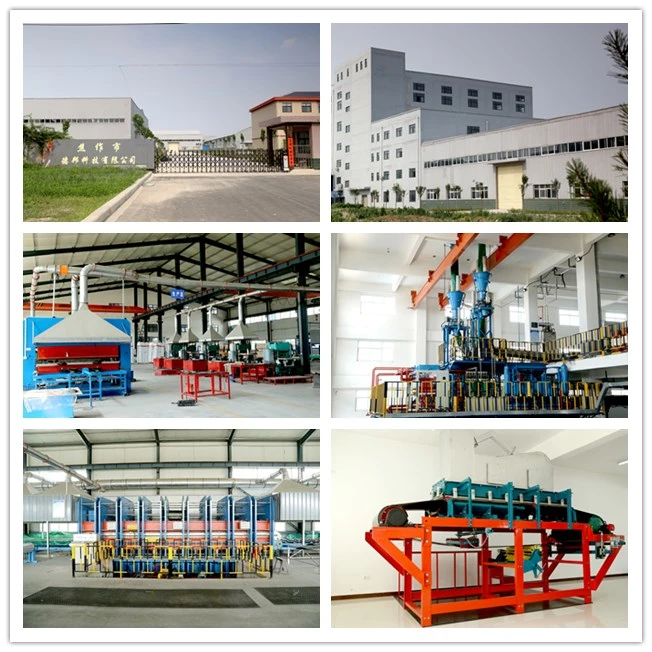 Further information, don't hesitate to contact us.